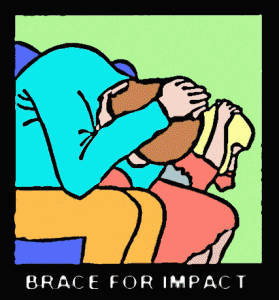 Recently Germany has ruled in favor of Motorola for it's lawsuit with Microsoft. Ordering that key Microsoft products like Xbox consoles and Windows 7 be pulled off the shelves for violating a video compression software patent.
The American courts have responded by delaying this injunction. Postponing it's enforcement in the states and thereby also postponing it's enforcement in Germany. Judge James Robart who issued the delay gave his opinion of the case.
"The court is well aware it is being used as a pawn in a global, industrywide business negotiation" Even going so far as to scold both companies for their motives as being ". . . driven by an attempt to secure commercial advantage. To an outsider looking at it, it has been arbitrary, it has been arrogant and, frankly, it has been based on hubris." Furthermore remarking on the legal fees that they "could finance a small country."
Things are looking rather grim seeing that the U.S. International Trade Commission has also ruled in favor of Motorola's claim of patent infringement. By August they will issue their judgment. A judgment that could deny Microsoft from importing Xbox consoles into the U.S.
SOURCE