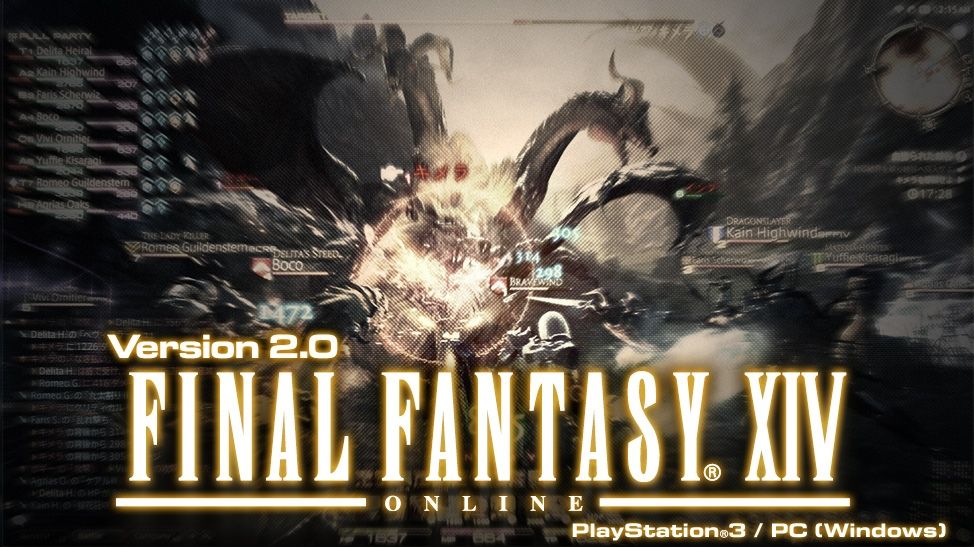 Final Fantasy XIV, remember that game? No? You aren't the only one. With the announcement of XIV Version 2.0 recently, it seems Square Enix and the game's new producer, Naoki Yoshida, are making some headway with the failed MMO's grand re-opening. Just see for yourself:
You may recall XIV was universally panned for many of its game breaking flaws and mechanics, but now the aim is to fix those issues and release a worthy successor to Final Fantasy XI. Running 10 years, Final Fantasy XI has been recently announced as the most profitable Final Fantasy title to date; big shoes to fill if you ask me. Whatever the cause for XIV's poor development choices, the effect was felt far and wide, with even Yoichi Wada acknowledging XIV's failure had betrayed the fan base. Now with a new producer, many new members on the development team, and a new vision for the game, Final Fantasy XIV may yet recapture our attention. More new info is ready for Gamescom, it is said, so stay tuned!
LBP Karting beta code: DHFT-9JN9-Q76A
Thanks to
RPGSite for the info!