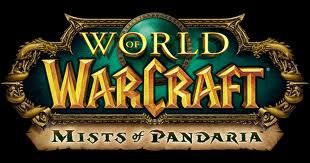 Knock knock!!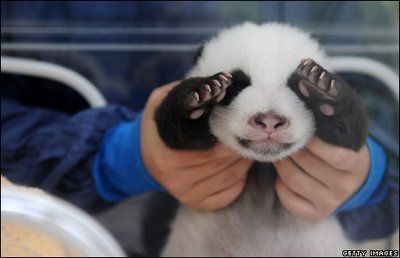 Who's there?!

MISTS OF PANDARIA!!!!!
Drop your socks and grab your.....umm...Warlocks!!! Because on September 25th, the newest World of Warcraft expansion, Mists of Pandaria will be hitting stores and digital download!!! Both physical and digital download versions will have a standard edition for $39.99. The Digital Deluxe Edition will run you $59.99 and will include:
The Imerial Quilen Flying Mount
Lucky Quilen Pup Cub
Diablo III - Pandaria themed Banner Sigil and Accent
StarCraft II - Pandaria Portraits
The physical Collectors edition will include the aforementioned digital items plus the following for only $79.99:
The Art of Mists of Pandaria Art Book
Mists of Pandaria Mouse Pad featuring Chen Stormstout
Behind the Scenes DVD and Blu-Ray Two-Disc Set
Collector's Edition Soundtrack
LittleBigPlanet Karting Beta Code Contest Giveaway: 2F69-MBN2-MAM4
Bear in mind that if you pre-order the digital copy now, you can download the client ahead of the release so that you can start playing as soon as the servers go live on the 25th. Also, if you purchase the standard edition, you can upgrade to the digital deluxe edition for on $20.00 at a later date and still score those sweet digital extras.
Source 1:
Battle.net
Source 2:
WoW Insider