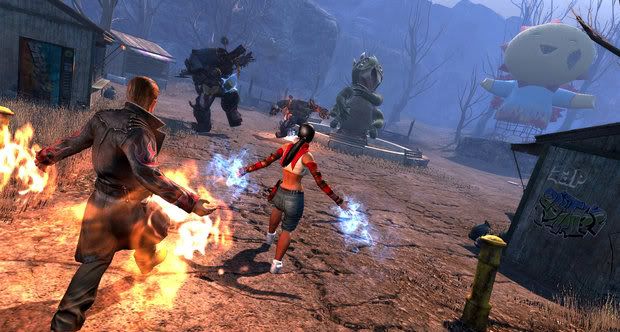 If you were looking forward to playing
The Secret World
MMO anytime soon you will be a bit disappointed to hear that it will be pushed to June of this year. Funcom, the very same developer who brought us
Age of Conan
, originally had the release date slated for April of this year but decided to delay the game to work out any kinks and do a bit more sprucing up.
If this game slipped under your radar then you should view the enclosed vid. I think it has some promise. Since it is a macabre and Lovecraftian inspired conspiracy game I have high hopes for it. Being the most ideal MMO to roleplay as one of the brothers from the show
Supernatural
is all the reason for me to pick it up. Those of you who are interested in beta testing the game just follow the link below and go to the site's front page.
Source and official site