Published on 04-15-2012 10:30 PM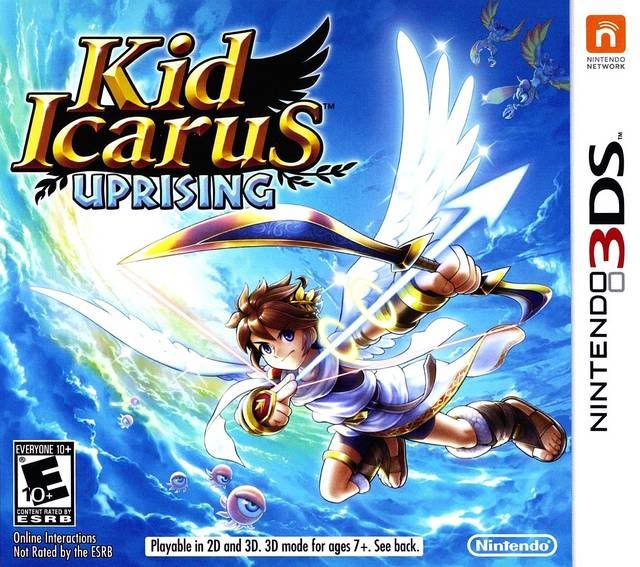 Kid Icarus: Uprising

Developer: Project Sora
Publisher: Nintendo
Platform: Nintendo 3DS
Genre: Rail Shooter, Third-Person Shooter
Rating: Everyone
Release Date: March 23rd, 2012

Pit makes a triumphant return to video games after a lengthy 20-year absence (Super Smash Brothers Brawl notwithstanding). As Pit soars through the air, will his game soar to new heights as well? Living up to over a year's worth of expectations just might evoke the old myth of flying too close to the sun and burning your wings, ...