Published on 07-16-2011 10:05 AM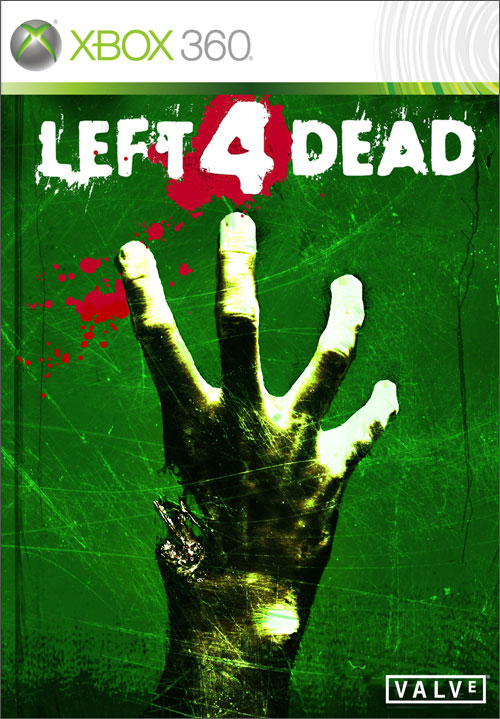 Left 4 Dead

Developers: Turtle rock Studios/Valve South, Valve Corporation, Certain Affinity
Publishers: Valve Corporation
Platform: XBOX 360, PC
Genre: First-Person Shooter, Horror, Survival
Rating: Mature
Release Date: November 18, 2008

From the talented developers behind the Game of the Year winner Portal comes another first-person shooter, this time in the form of an apocalyptic zombie survival game. Valve presents Left 4 Dead, where you and a group of survivors must make it through a zombie onslaught alive.

Presentation
...