Published on 09-26-2012 07:59 AM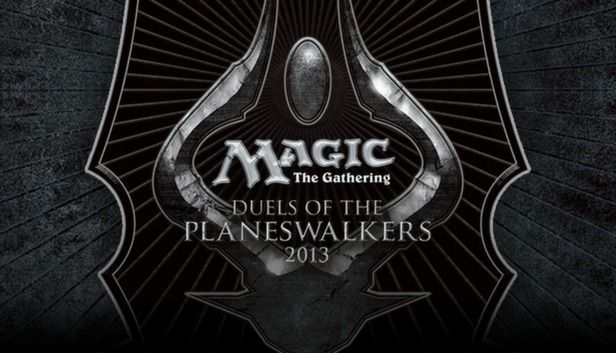 Magic: The Gathering - Duels of the Planeswalkers 2013

Developer: Stainless Games
Publisher: Wizards of the Coast
Platform: PlayStation 3 (PSN), Xbox 360 (XBLA), iOS, PC (Steam)
Genre: Card
Rating: Teen
Release Date: June 20th, 2012

Another year, another Duels of the Planeswalkers game from Stainless Games. Already the third in this series, will this game have the mana to conjure up another win with fans? Or will this game fizzle out as just another countered spell on the stack, even with the new Planechase ...