Published on 10-23-2012 12:01 AM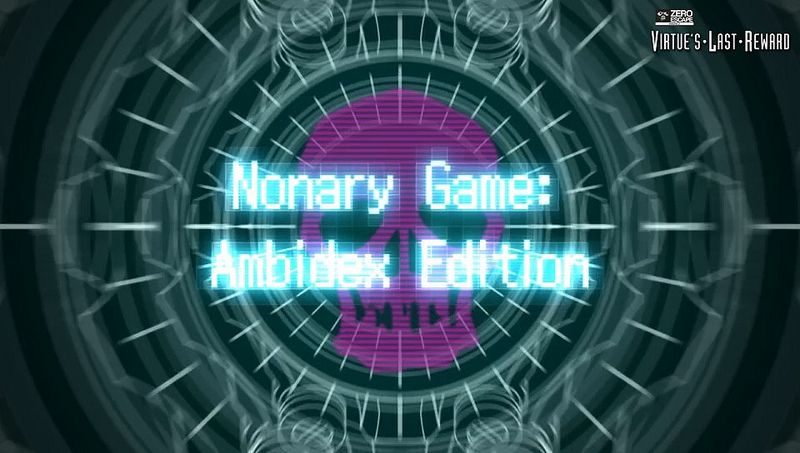 Zero Escape Volume 2: Virtue's Last Reward

Developer: Spike Chunsoft
Publisher: Aksys Games
Platform: PlayStation Vita, Nintendo 3DS
Genre: Visual Novel, Puzzle
Rating: Mature
Release Date: October 23rd, 2012

Congratulations! You and a friend have won all inclusive passes to participate in the Nonary Game: Abidex Edition! This once in a lifetime opportunity is not afforded to many so act now! Participants will be able to take in wonderful unique scenery only a select few get to see. Meet exciting and diverse new ...